Mastrick Matters (Mastrick)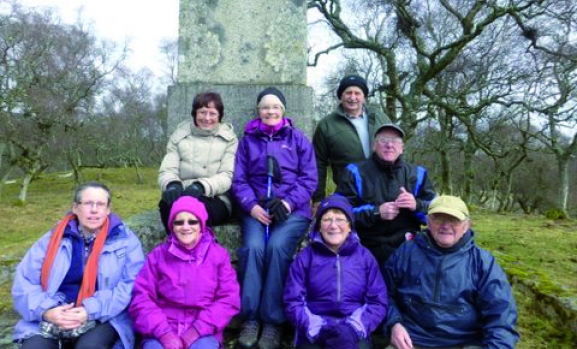 Mastrick Matters is here to give a voice to the citizens of Mastrick. We are a vibrant and creative community and our aim is for this magazine to represent a wide selection of news, views, activities and events that take place in our community.
The magazine is put together by volunteer local residents from the Mastrick Community who form the main editorial team behind each issue of the magazine.
Staff from shmuPRESS and shmuDESIGN assist the editorial teams in pulling together the magazine content, designing and getting the magazines to the printer. shmuPRESS also organises the distribution of the magazines in Mastrick.
If you are interested in voicing your opinion then you might want to get involved with our editorial team. Meetings are held every two weeks at the Mastrick Community Centre on Tuesday mornings at 10:30am. Please contact Laura on the details below to find out when the next meeting is taking place.
If you can't manage our meetings we would still like to hear from you as we are committed to covering our resident's news, ideas, feature articles or events. We also like to recieve images that are relevant to the wider Mastrick community.
To get in touch please contact Rose Ross at shmu - DD: 01224 515 013 or E: rose.ross@shmu.org.uk